| | | |
| --- | --- | --- |
| Service Photo | Service Details | |
| | | |
Last Photo
Personal Details



Home State

| | |
| --- | --- |
| Utah | |

Year of Birth
1892

This Military Service Page was created/owned by

SSgt Robert Bruce McClelland, Jr.

to remember Cannon, John Kenneth ("Jack"), Gen USAF(Ret).

If you knew or served with this Airman and have additional information or photos to support this Page, please leave a message for the Page Administrator(s)

HERE

.

Contact Info

Home Town
Salt Lake City, Utah
Last Address
Arcadia, California


---

Date of Passing
Jan 12, 1955
Location of Interment
Arlington National Cemetery - Arlington, Virginia
Wall/Plot Coordinates
SECTION 34 SITE 725
Last Known Activity
He served in uniform from 1917 to 1954. He was one of the great air leaders of WWII.
When he retired, he was senior air officer in point-of-service, holding serial number 3A.
He died of a heart attack in 1955. Cannon AFB, NM is named for him.

Synopsis of his ADSM (1st of 4):
Awarded for actions during World War II
(Citation Needed) - SYNOPSIS: Major General John Kenneth Cannon (ASN: 0-10212/3A), United States Army Air Forces, was awarded the Army Distinguished Service Medal for exceptionally meritorious and distinguished services to the Government of the United States, in a duty of great responsibility during World War II.

General Orders: War Department, General Orders No. 15 (1944)

Service: Army Air Forces

Rank: Major General
He was also awarded decorations by Belgium, Brazil, Chile, China, Greece, Italy, Japan, Korea, Luxembourg, Morocco, Poland, Thailand, and Yugoslavia that are not shown in his ribbon display.
Other Comments:
Sources:
www.af.mil/AboutUs/Biographies/Display/tabid/225/Article/107492/general-john-kenneth-cannon.aspx
http://en.wikipedia.org/wiki/John_K._Cannon
http://www.historyofwar.org/articles/people_cannon_jk.html
http://signaturesofwar.com/id26.html
http://www.generals.dk/general/Cannon/John_Kenneth/USA.html
http://www.arlingtoncemetery.net/jkcannon.htm
http://www.findagrave.com/cgi-bin/fg.cgi?page=gr&GRid=6603071
http://www.hill.af.mil/library/factsheets/factsheet.asp?id=5806
http://militarytimes.com/citations-medals-awards/recipient.php?recipientid=45116

1917-1921, US Army (USA)
1921-1922, AAF MOS 770, Aviation Cadet Flight School
1922-1925, AAF MOS 770, United States Army Air Service
1925-1926, AAF MOS 770, 6th Pursuit Squadron
1926-1928, AAF MOS 791, 5th Bombardment Group, Heavy
1928-1929, AAF MOS 1065, 94th Pursuit Squadron
1929-1935, United States Army Air Corps (USAAC)
1937-1938, 19th Bombardment Group
1938-1941, US Embassy
1941-1942, 2, 1st Air Force
1942-1942, AAF MOS 1065, I Fighter Command
1942-1942, AAF MOS 1063, XII Tactical Air Command
1942-1942, AAF MOS 1063, XII Air Support Command
1942-1943, AAF MOS 1060, XII Bomber Command
1943-1943, Northwest African Training Command
1943-1945, 12th Air Force
1945-1945, Mediterranean Allied Air Forces
1945-1946, United States Air Forces in Europe (COMUSAFE/USAFE)
1946-1948, Air Training Command
1948-1951, United States Air Forces in Europe (COMUSAFE/USAFE)
1951-1954, 2, HQ Tactical Air Command, Tactical Air Command (TAC)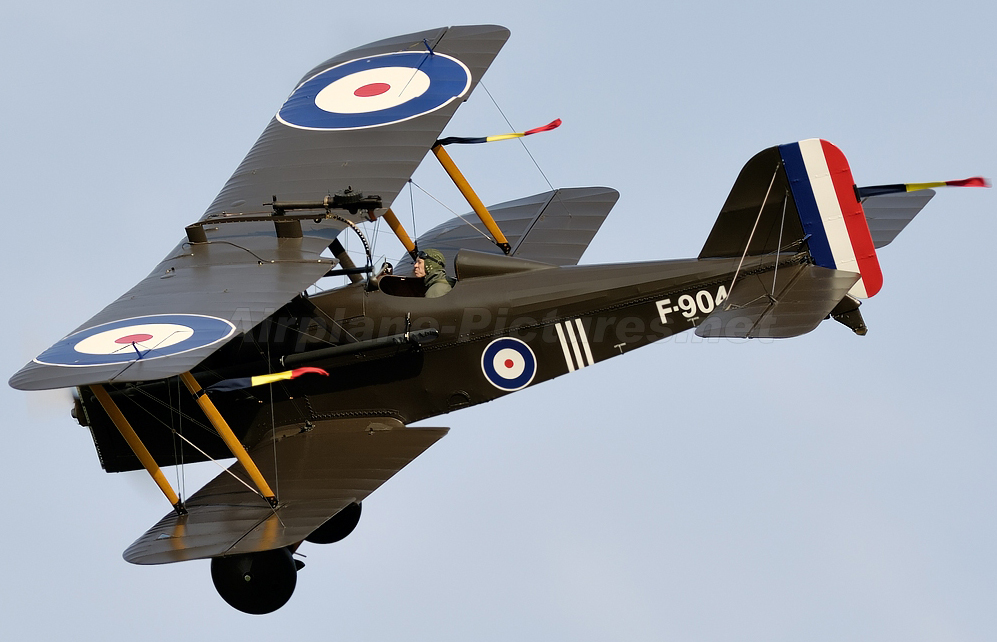 ---




---




---

---
1925-1926, S.E.5a British Fighter
1925-1926, DH-4 Bomber
1927-1927, PW-9
1942-1942, P-39 Airacobra
1942-1943, A-36 Apache
1942-1943, B-25 Mitchell
1942-1943, B-26 Marauder
1942-1943, P-40 Warhawk/Kittyhawk
1942-1943, P-38 Lightning (Forked Tail Devil)
1942-1943, A-20 Havoc
1942-1944, P-47 Thunderbolt (Jug)
1942-1945, B-17 Flying Fortress
1943-1945, B-24 Liberator