| | | |
| --- | --- | --- |
| Service Photo | Service Details | |
| | | |
Last Photo
Personal Details



Home State

| | |
| --- | --- |
| Georgia | |

Year of Birth
1911

This Military Service Page was created/owned by W. Douglas Fisher-Family to remember Fisher, William Parker, Maj Gen USAF(Ret).

If you knew or served with this Airman and have additional information or photos to support this Page, please leave a message for the Page Administrator(s)

HERE

.

Contact Info

Home Town
Atlanta, GA; Southern Pines, NC
Last Address
Freeport, Grand Bahama, Bahamas


---

Date of Passing
Jul 24, 1991
Location of Interment
Not Specified
Wall/Plot Coordinates
Grand Bahama, Bahamas
Last Known Activity
Following his retirement from the Air Force General Fisher was hired as President of the Grand Bahama Development Company at Freeport, Grand Bahama Island, Bahamas. He and his wife Dorothy built a beautiful home on a golf course there where they lived at 4 Hampstead Rd for almost 30 years. He left the Development Company after 5 years and became a successful entrepreneur and a member of the Bahamas National Golf Team. He enjoyed traveling internationally playing in many golf tournaments.

He died there in 1991 at 79 years of age and was cremated. His ashes were spread from a low flying aircraft along the fairway of the 17th hole at the Lucayan Golf and Country Club just behind his home.

He was survived by his wife, Dorothy and his two adult children, W. Douglas Fisher of Bethesda, MD, and Ann Fisher of Coral Gables, FL, and four grandchildren. 

 
Other Comments:
Not Specified
1935-1940, 9th Bombardment Group, Very Heavy
1940-1941, 78th Pursuit Squadron, Interceptor
1941-1942, 28th Bombardment Squadron, Heavy
1941-1942, 19th Bombardment Group, Heavy
1943-1944, Heaquarters, 3rd Air Force
1943-1944, 58th Bombardment Wing, Very Heavy
1944-1947, 308th Bombardment Group, Heavy
1944-1947, 20th Air Force
1949-1950, 7th Bombardment Wing, Heavy
1950-1951, 43rd Bombardment Wing, Heavy
1951-1952, 36th Air Division
1952-1953, Far East Air Forces
1953-1955, Strategic Air Command (SAC)
1955-1956, 1st Air Division
1956-1956, Headquarters, 8th Air Force
1959-1964, Eastern Transport Air Force (EASTAF), Military Air Transport Service (MATS)
1964-1964, Air Force Space Command (AFSPC), United States Space Command (USSPACECOM)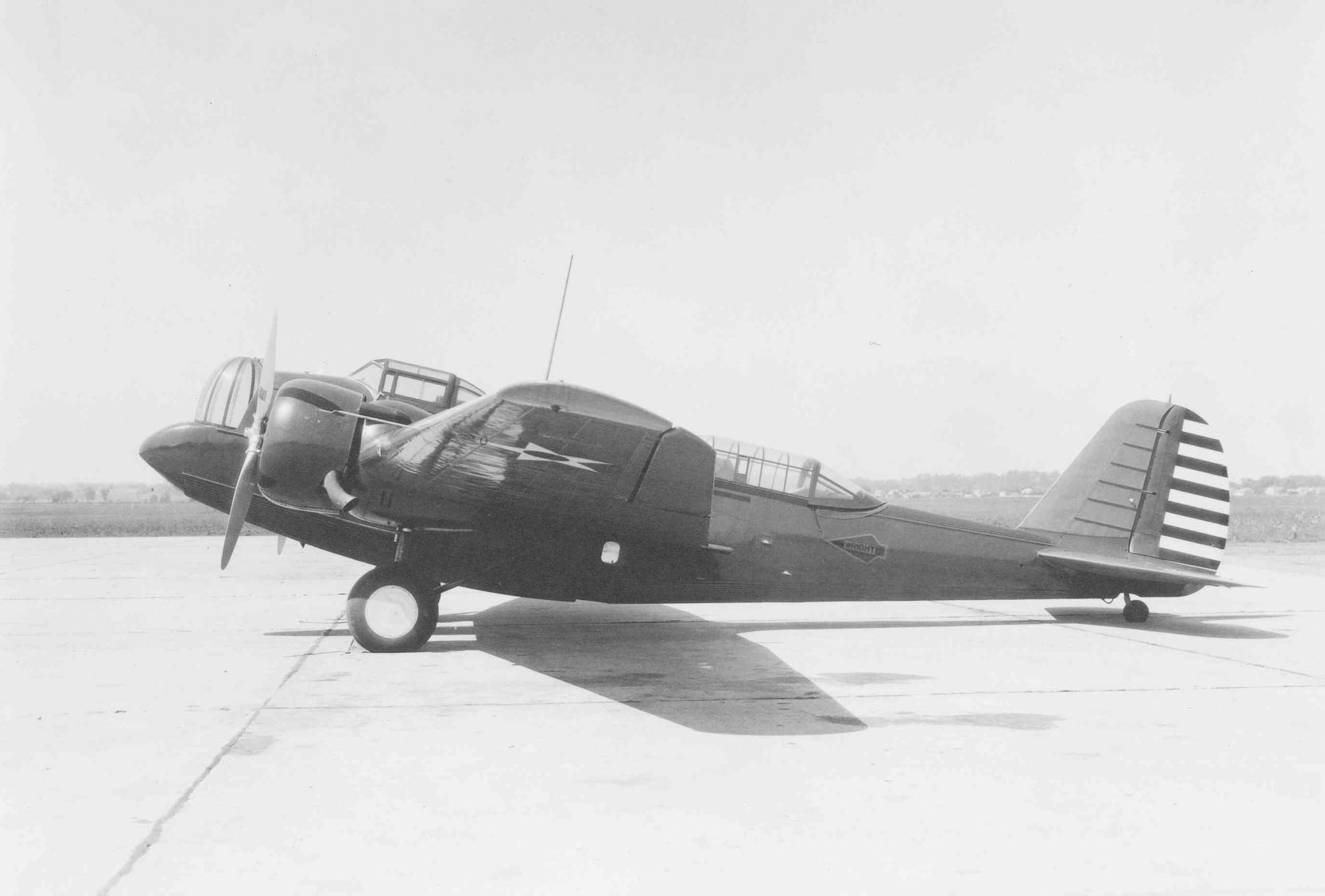 ---




---

---