| | | |
| --- | --- | --- |
| Service Photo | Service Details | |
| | | |
Last Photo
Personal Details



Home State

| | |
| --- | --- |
| Oklahoma | |

Year of Birth
1920

This Military Service Page was created/owned by

SSgt Robert Bruce McClelland, Jr.

to remember Blosch, Albert Paul, Lt Col.

If you knew or served with this Airman and have additional information or photos to support this Page, please leave a message for the Page Administrator(s)

HERE

.

Contact Info

Home Town
Bristow, Oklahoma
Last Address
La Crosse, Wisconsin


---

Date of Passing
Oct 30, 2011
Location of Interment
Oak Hill Cemetery - South St Paul, Minnesota
Wall/Plot Coordinates
Not Specified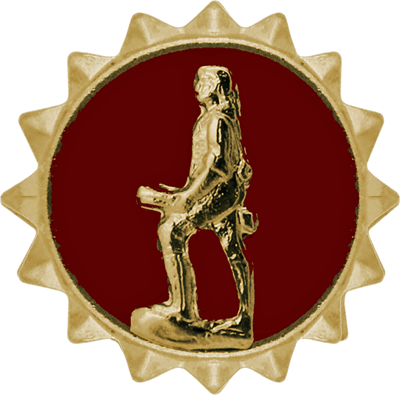 Last Known Activity

He was the aircraft commander of MC-130E "Cherry Two" during the Son Tay Raid into North Vietnam Nov 20-21, 1970.
Synopsis of his Silver Star citation:
Awarded for actions during the Vietnam War
(Citation Needed) - SYNOPSIS: Lieutenant Colonel Albert P. Blosch, United States Air Force, was awarded the Silver Star for gallantry in connection with military operations against an armed enemy of the United States as a member of an all-volunteer joint U.S. Army and Air Force raiding force in the Joint Chiefs of Staff-directed heliborne assault mission to rescue United States military personnel held as prisoners of war at Son Tay prison in North Vietnam, on 21 November 1970. The personal skill and extreme courage displayed by Colonel Blosch in his gallant actions during the heroic rescue attempt contributed immeasurably to the ultimate effectiveness and tactical success of the mission. By his gallantry and devotion to duty, Colonel Blosch has reflected great credit upon himself and the United States Air Force.
General Orders:
Department of the Air Force, Special Order GB-985 (December 15, 1970)
Action Date:
November 21, 1970
Service:
Air Force
Rank:
Lieutenant Colonel
Division:
Son Tay Volunteer Task Force
Other Comments:
Sources:
http://www.veterantributes.org/TributeDetail.php?recordID=1583
http://www.findagrave.com/cgi-bin/fg.cgi?page=gr&GRid=79804235
http://valor.militarytimes.com/recipient.php?recipientid=45793
1942-1943, US Army Reserve (USAR)
1943-1944, M 0273, Aviation Cadet Flight School
1944-1945, M 0273, USAAF Flying Training Command
1945-1953, M 0273, Air Force Reserve Command
1953-1959, 2nd Strategic Support Squadron
1959-1963, 817th Troop Carrier Squadron
1963-1964, 776th Troop Carrier Squadron (Assault)
1964-1966, 778th Troop Carrier Squadron, Assault
1964-1966, 779th Troop Carrier Squadron
1966-1967, 314th Troop Carrier Wing/314th Troop Carrier Wing Detachment 1
1968-1971, 319th Air Commando Squadron
1968-1971, 1st Special Operations Wing



---