Communications Electronics
TWS Ribbon Bar
| | | |
| --- | --- | --- |
| Service Photo | Service Details | |
| | | |
What are you doing now:
Currenty, working at NAVAIR, Patuxent Naval Air Station as the PMA-213 Joint Precision Approach Landing System (JPALS) Systems Engineering Integration & Test (SEIT) Specialty Engineering Lead. Previously directly supported the Chief Engineer coordinating the Systems Engineering Technical Review process, during which PMA-213 successfully executed SRR-2, SFR and PDR in the course of one year.

Previously a Systems Engineer at Boeing Seattle (2005-2008), on a Spiral Developement Team for the Air Force VIP/SAM fleet (C-32A & C-40B) Was also on the Design and Development team for the Joint Unmanned Combat Air System (J-UCAS), X-45C) / Navy UCAS, where I was a Communications Engineer.
Other Comments:
Not Specified
1974-1976, 30250, Air Weather Service
1976-1977, US Air Force Academy (Staff)
1977-1979, 30270, Vandenberg Air Force Base
1980-1982, 30476, 2147th Information Systems Wing
1982-1984, 2E1X1, 2176th Communications Squadron
1983-1984, Air Force Institute of Technology (AFIT)
1984-1987, 55th Avionics Maintenance Squadron
1984-1988, 2E1X1, 55th Avionics Maintenance Squadron
1984-1993, 30476, National Emergency Airborne Command Post (NEACP)
1988-1989, 2E1X1, 55th Organizational Maintenance Squadron
1989-1990, 2E1X1, 609th Tactical Control Squadron
1991-1994, 1st Airborne Command and Control Squadron
1993-1994, National Airborne Operations Center Operations (NAOC), United States Strategic Command (USSTRATCOM)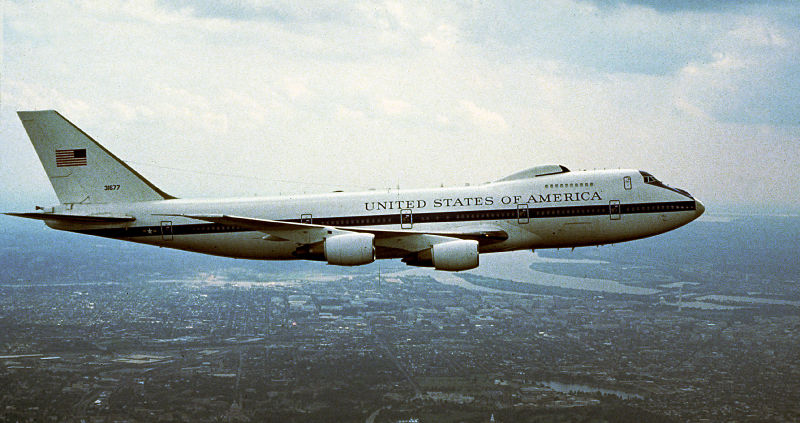 ---