Service Photo
Service Details

Last Rank
Technical Sergeant
Last Primary AFSC/MOS
AAF MOS 555-Aircraft Sheet Metal Worker
Last AFSC Group
Ordnance/Maintenance (Enlisted)
Primary Unit
1942-1942, AAF MOS 114, 5th Air Force
Service Years
1942 - 1945
Last Photo
Personal Details



Home State

| | |
| --- | --- |
| Minnesota | |

Year of Birth
Not Specified

This Military Service Page was created/owned by SSgt John Beier (Guns) to remember Beier, Alvin, TSgt.

If you knew or served with this Airman and have additional information or photos to support this Page, please leave a message for the Page Administrator(s)

HERE

.

Contact Info

Home Town
Not Specified
Last Address
Not Specified

---

Date of Passing
Not Specified
Location of Interment
Not Specified
Wall/Plot Coordinates
Not Specified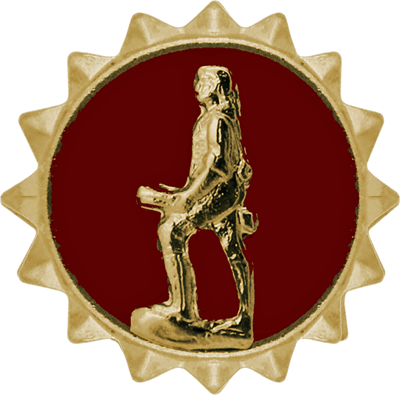 Last Known Activity

My father was drafted in 1942, he spent only one week in basic training and was shipped out to Brisbane then Eagle Farms in Australia as an aircraft. sheet metal worker. He had prior experience in private industry. Prior to WWII he worked for Douglas Aircraft and had worked on the XB-19 bomber. During WWII he was at Eagle Farms and modified the 1st B-25 to carry a 75mm cannon. He also flew 4 missions with Col. Pappy Gunn. From Australia he went to Port Morsby, then to the Phillipines. He ended the war at Nichols Air Field outside of Manila.During WWII my father was assigned to the 81st Depot Repair Squadron, part of the 81st Air Depot Group

After WWII he went to work for Trans Ocean airlines in Oakland California, then for Lockheed Missle and Space in Sunnyvale California. While at Lockheed he built the capsules that were used on the Mercury and Gemani space programs. His last project at Lockheed before his retirement was to build the prototype boom that is being used on the space shuttle.

He is burried at the San Joaquin Valley National Cemetery.
Other Comments:
Not Specified