| | | |
| --- | --- | --- |
| Service Photo | Service Details | |
| | | |
Last Photo
Personal Details



Home State

| | |
| --- | --- |
| North Dakota | |

Year of Birth
1919

This Military Service Page was created/owned by

SSgt Robert Bruce McClelland, Jr.

to remember Crosby, Harry Herbert, Lt Col.

If you knew or served with this Airman and have additional information or photos to support this Page, please leave a message for the Page Administrator(s)

HERE

.

Contact Info

Home Town
New England, North Dakota; Oskaloosa, Iowa
Last Address
Lynn/Essex, Massachusetts


---

Date of Passing
Jul 28, 2010
Location of Interment
East Parish Burying Ground - Newton, Massachusetts
Wall/Plot Coordinates
Not Specified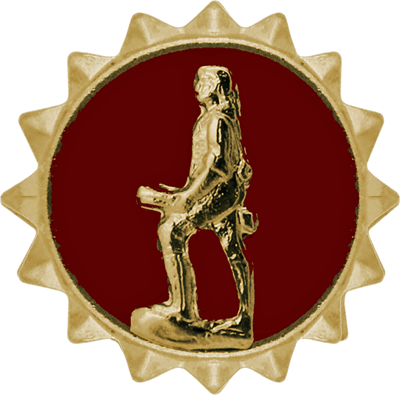 Last Known Activity
He was Group Navigator for the 100th Bomb Group, "The Bloody Hundredth", of the 8th AF in WWII and flew 32 combat missions over Europe.
He was cremated and buried beside his first wife in the East Parish Burying Ground, the Old Newton Cemetery.
Other Comments:
Sources:

https://aad.archives.gov/aad/record-detail.jsp?dt=893&mtch=4&cat=WR26&tf=F&q=harry+h+crosby&bc=sl&rpp=10&pg=1&rid=1387492&rlst=1965432,2623465,5008051,1387492

https://100thbg.com/index.php?option=com_bombgrp&view=personnel&id=1082&Itemid=334

http://www.legacy.com/obituaries/wickedlocal-newton/obituary.aspx?pid=144452617

https://www.findagrave.com/cgi-bin/fg.cgi?page=gr&GRid=55821862

https://www.findagrave.com/cgi-bin/fg.cgi?page=gr&GRid=104766316


Books:

"Masters of the Air", Donald Miller, Simon & Schuster, 2006.


"The Alabama Bomber Boys", Donald E. Wilson, Heritage Books, 2008.



From Month/Year
- / 1942
To Month/Year
- / 1943
Unit
USAAF Training Command Unit Page

Rank
Second Lieutenant
MOS
Not Specified
Location
Not Specified
Country/State
United States

Last Updated: Apr 20, 2017
Other Memories
Navigator and crew training.